Lavender Goat's Milk Soap 5 oz. Bar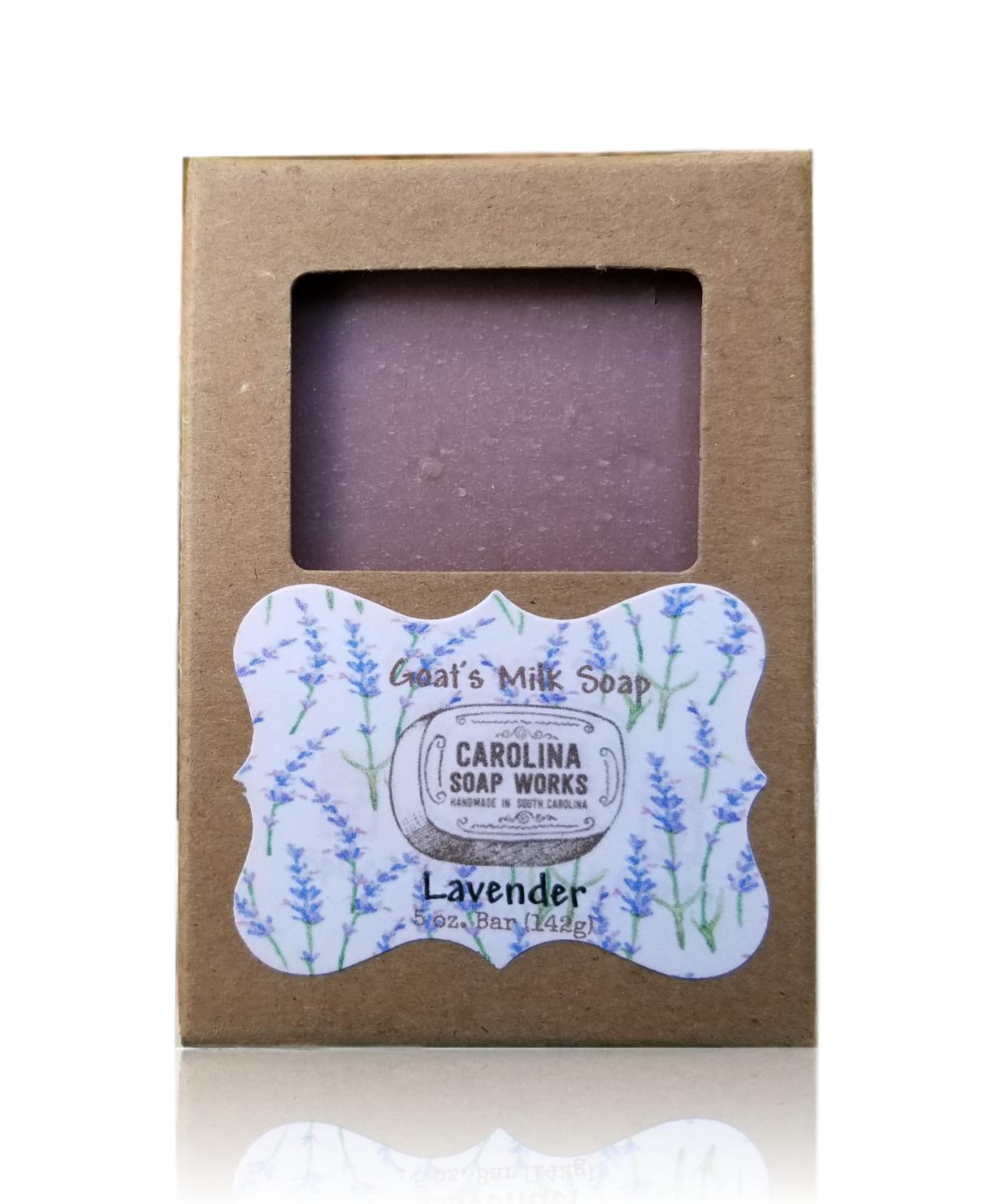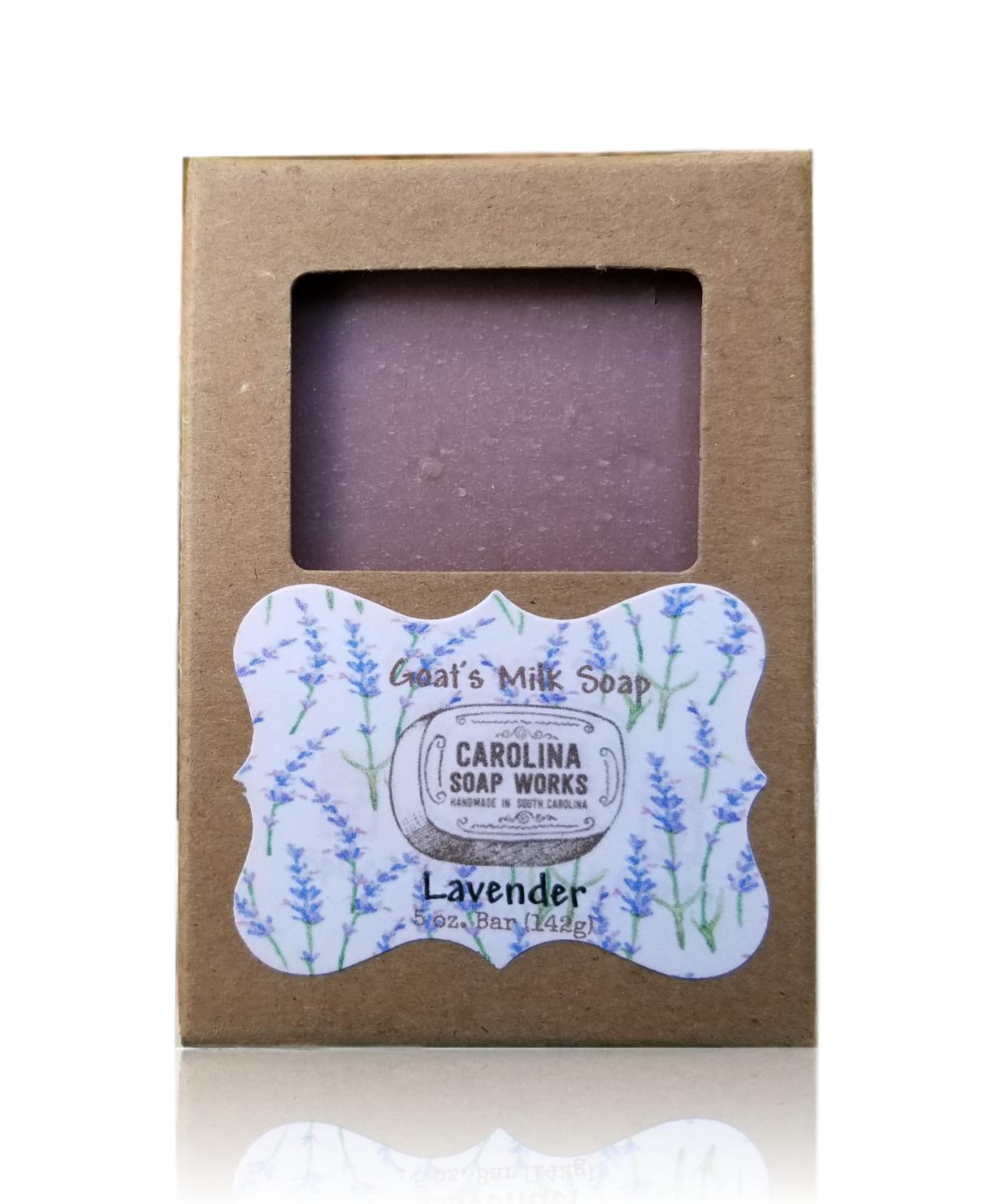 Lavender Goat's Milk Soap 5 oz. Bar
Product Description
Calming and soothing natural lavender essential oil.
We developed our own goat's milk soap recipe and process using fresh goat's milk along with high quality natural oils. Our recipe creates a rich, creamy lather with excellent moisturizing qualities directly related to the natural ingredients that results in a long lasting bar of soap.
This product is hand-crafted in small batches to ensure that every bar meets our high quality standards.
Ingredients: Fresh Goat's Milk, Soybean Oil, Olive Oil, Coconut Oil, Tallow, Castor Oil, Natural Pigment, and Essential Oil.
Other:
5 once soap bar
Lather and apply to wet skin with hands or washcloth and rinse thoroughly
Best if used within 12 months of opening