Organic Green Coffee Bean Oil, Cold Pressed, Unrefined, 100% Natural (10ml)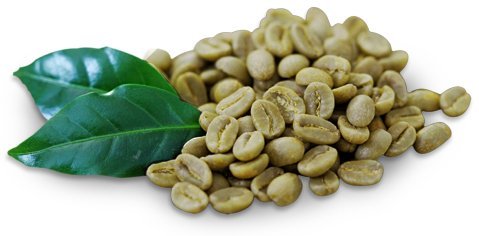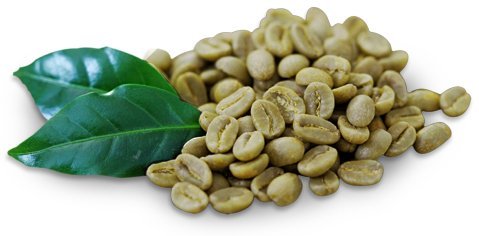 Organic Green Coffee Bean Oil, Cold Pressed, Unrefined, 100% Natural (10ml)
Many of you know how unsightly deep wrinkles and cellulite can be, and you're looking for a way to naturally decrease the effects of aging. This Organic Green Coffee Bean Oil is a great solution for those looking for younger, supple skin.
Hand crafted, cold-pressed, unrefined Coffee Bean Oil is the solution you've been searching for.
- Have you tried roasted coffee bean oils that just aren't effective?
- Are you looking for an all-natural, effective way to tighten skin, reduce puffy eyes, treat hyperpigmentation, and reverse sun damage?
Introducing Organic Green Arabica Coffee Bean Oil by Carolina Soap Works
Pure, cold pressed, and unrefined green coffee oil is all you need for younger skin!

- This non-irritating, advanced formula is complete with jojoba and grape seed oil for lasting moisture.
- Paraben free, fragrance free, and cruelty free (this product is never tested on animals).
- Green Arabica Coffee Oil has an earthy, herbal aroma and will not smell like coffee.
Storage and Caution: Store in a cool, dry place out of direct sunlight. Shelf life of 2 years from purchase date. For external use only. Keep out of reach of children and away from flames and high heat.